LOOKING FOR
BASEMENT WATERPROOFING
IN LONDON & THE SOUTH EAST?
Our team are certified and highly experienced professionals.
CONTACT US FOR A FREE SURVEY
Call us today for your no obligation quote!
01895 810 875
david@absbasementsystems.co.uk
London & The South East
London, England.
What do ABS Basement Systems do?
ABS Basement Systems are a highly experienced and top-quality company that offers a full range of services. Whether you are looking for basement waterproofing and tanking, basement conversions or damp proofing we are here to help.
Who are ABS Basement Systems?
ABS Basement Systems specialise in basement/ cellar conversions and treatment for issues such as damp or waterproofing. The company was set up by David Woodward who has over thirty years of experience as a damp surveyor. He is fully trained by the BWPDA (British Wood and Damp Proofing Association) and has carried out many waterproofing installations and remedial procedures. It is this extensive experience that gives David the unique, genuine and detailed understanding of different problems associated with basements and how best to prevent them.
It is this proficient knowledge, friendly approach and five-star service that he has built the company on. His team are on hand to provide professional advice and service 7 days a week – as well as offering a long-term insurance backed guarantee.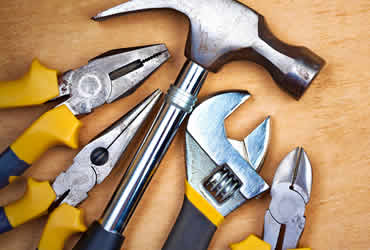 ABS BASEMENT SYSTEMS
Why Choose Us?
With our extensive experience and five-star service each and every time, we are an effortless choice for your basement system needs. Our professional team have served over 5,000 happy clients and are all highly qualified. We don't just stop our service when the job is done – with ten years guarantee on every job you can rest assured that the job is done properly and you are protected for the next decade.
As a family business, we take great pride in all that we do and we know that each project is unique. Because of this, we offer a bespoke and completely personal service the whole way through a project. We have 99% feedback via MyBuilder and work to ensure this high standard is something we always achieve.
Contact us today for your FREE survey!
We will conduct a survey of your damp proofing, waterproofing, basement tanking or conversion requirements FREE of charge before providing you with a no obligation quotation.